The ChickFest's story began in the year 2010 in the Great Rift Valley, north of Massai Mara in Kenya, when our founders Capt. Subin Joseph and Mrs. Mini Joseph were exploring the perfect blend of wild grilled chicken dishes with urban crunchy fast food habits. Stationed in Nairobi, they explored various combinations and finally arrived at the present day menu of ChickFest which is a unique blend of Grilled as well as Fried Chicken mouthwatering dishes. The very first outlet of ChickFest was opened in Kerala, India in the year 2014 after several years and months of trials and evaluation. With a powerful combination of great tasting chicken, excellent service and pride, ChickFest outlet soon became a huge success. Within a few short years ChickFest had become a regional favourite, and with the valued participation and support of close friends, ChickFest had opened a closely-knit family of 4 restaurants by mid 2020.
During 2021 ChickFest  decided to share its unique flavours with the rest of the world, beyond Kerala. It was at this point that the ChickFest brand began to develop, and the franchising efforts took-off in earnest. ChickFest now has comeup with smart business offerings for our potential investor partners.
The marked success of ChickFest prompted a large amount of interest, and promised great potential for future growth beyond Kerala. ChickFest recently signed a Master Franchise License with ChickFest Food Enterprises, the food & beverage proprietorship business promoted by our enterprising channel partner Mr. Jojo Joseph, to develop the ChickFest brand across India, Middle East, East Africa and Sri Lanka.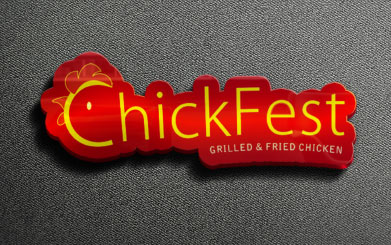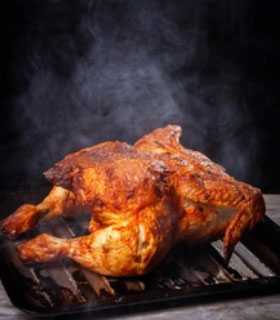 At ChickFest we're on a mission to "Fest with Chicken, crunchy & juicy". Against all odds, we win over our customers one by one by giving them an honest down-to-earth customized meal they can trust. Our chickens are freshly cooked, deep fried, flame grilled, and marinated with only natural ingredients, so our customers know they've made the "smart choice"!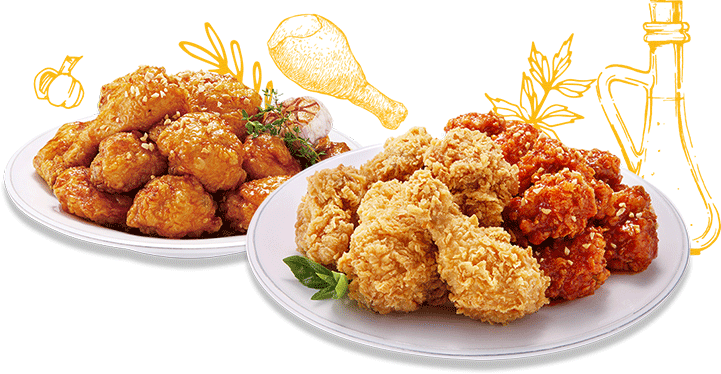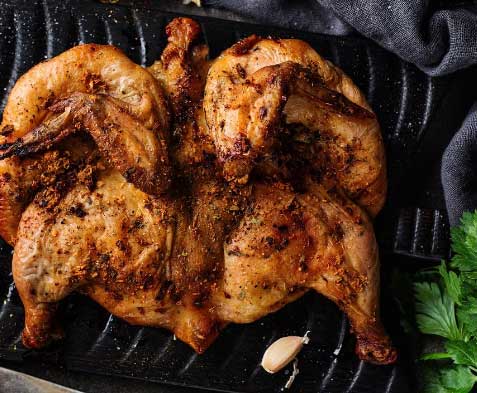 We will become one of India's leading name in affordable casual dining restaurant, by striving to give our customers the biggest "Bang for their Buck", ensuring we provide the best quality fresh meals at the most affordable prices: Proving to our customers that we have a passion for 100% customer service every time: Always maintaining the healthiest option, using only natural ingredients in our marinade and bastings, providing our customers with "fresh made to order" meals.
Our story began 8-9 years back when we began to search for a natural secret recipe of Arabic blended chicken dishes, popularly known as Al-Faham. The search came to end in some remote areas of Middle-East, where we found original secret recipe which makes Al – Faham chicken more tender and juicy.
We have then formulated a unique combination of offerings in our outlets—Arabic Grilled & English Fried chicken dishes; which address the demands from all age groups of our customers.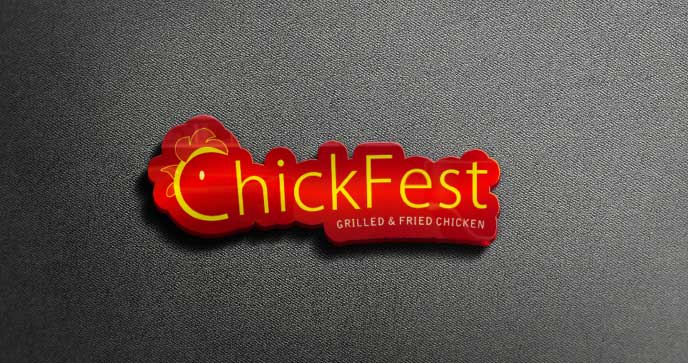 ChickFest Restaurant LLP ,
Westgate Business Centre , Kattappana , Kerala – 685508
Use the below button to order online from chickfest