your favourite chicken dishes now with chickfest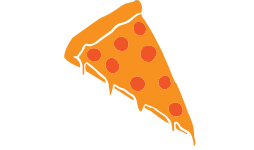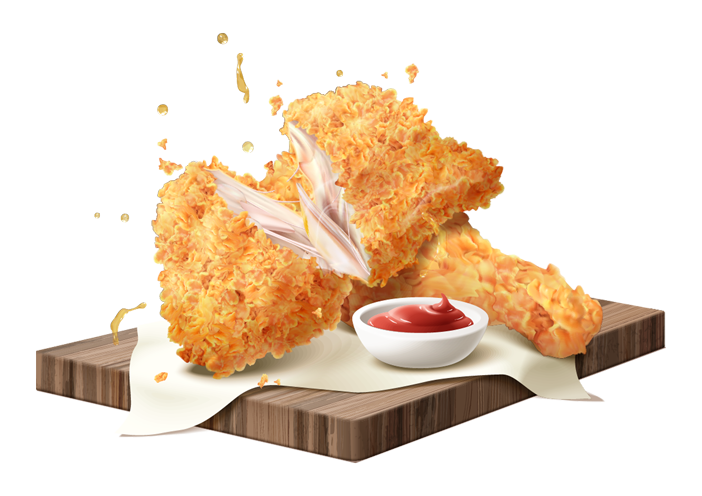 Grilled & Fried Chicken Restaurant
Our story began 8-9 years back when we began to search for a natural secret recipe of Arabic blended chicken dishes, popularly known as Al-Faham. The search came to end in some remote areas of Middle-East, where we found original secret recipe which makes Al – Faham chicken more tender and juicy.
We have then formulated a unique combination of offerings in our outlets—Arabic Grilled & English Fried chicken dishes; which address the demands from all age groups of our customers.
Are you looking for a franchise?
Yes, you can START your OWN ChickFest shop at YOUR location.
We help you with our CHICKFEST Franchise Outlet as per your NEED.



ChickFest Restaurant LLP ,
Westgate Business Centre , Kattappana , Kerala – 685508
Use the below button to order online from chickfest