a business in food & beverages
To own a business in food & beverages industry, ChickFest is the name you can trust forever in franchise Industry…!
Chicken is the most consumed non-vegetarian dish in the world. Mainly due to the taste, the verity of dishes that can be made with Chicken and availability. Over the past decade, the chicken market in India has grown at a rapid rate.


Yes, you can start your own ChickFest shop
We help you with our ChickFest Franchise Outlet as per your need
Let your Dreams come true
Do you have the zeal to work towards your passion. If yes, then we at "The ChickFest Restaurant LLP" are ready to help you achieve your dreams.
Franchise Application Form
offers lower risk, higher ROI 
This is the only Casual Dining Restaurant offering the best quality tasty dishes of customized menu based on the specific market potential of your place.
You taste the food and review our menu. If you are 100% satisfied only, we then discuss on our franchise business plans. So, for us quality comes first, business follows then..!
The only brand when you can compare the quality of the food with KFCs and Chickings of the world and at the same time offering the franchise shop at an affordable pricing.
Chickfest offers lower risk, higher ROI and brand value with continuous checks and support in your restaurant operations
Remarkable franchise training and support
We practice and ensure ZERO wastage business processing in restaurant industry
We evaluate and choose our partners and then help them to succeed in their business through improved standards and processes. Together we succeed policy.
We support and troubleshoot your business 24×7 with our dedicated staff & vendor pool.
Smart kitchen, Intelligent billing system, Customer service management and Delivery management tools.
Social media management.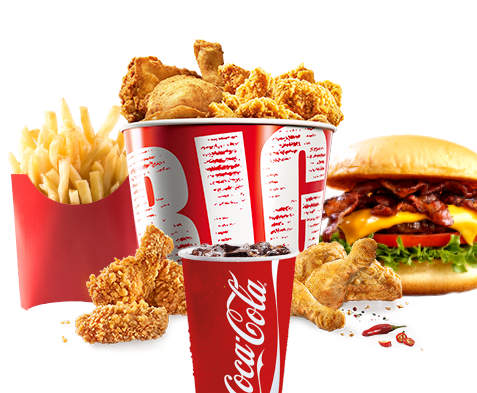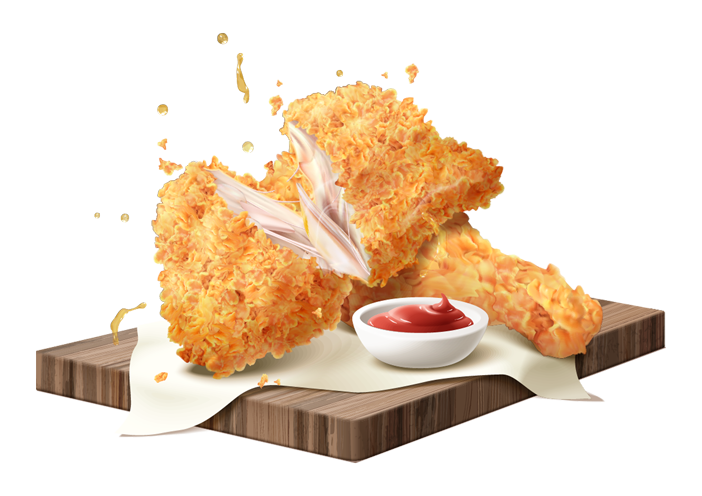 • Nominal investment is required for the ChickFest franchise
• The strategic approach to beat Competition with established brands
• ChickFest offers lower risk, higher ROI and Brand Value
• Remarkable franchise training and support to avoid wastages of food and food products
• As part of chick fest family will be part of a family that sets the high standards and offers the complete package.
• From the day you sign the agreement, ChickFest foods will help the franchise to run the business efficiently and profitably

ChickFest Restaurant LLP ,
Westgate Business Centre , Kattappana , Kerala – 685508
Use the below button to order online from chickfest